Know where knowledge is!
That is the key to success these days! I do not want to serve the finished menu, but support people in how to cook. Those who do not acquire their own knowledge today will have an extremely difficult time on the job market in the future. This is especially true for the crypto market and other investments, because you will lose real money if you don't do your homework.
Personal consulting & technical support

TOBG offers the following services at a price of 60.- CHF per 30 minutes. Service packages can be ordered in the store. Free appointments can be booked via the red button (Book Online Now) on the right side.
Support for technical problems and issues related to computers, blockchain, and crypto. The prerequisite is a Windows or Linux operating system. Patrick has over 20 years of experience in diverse areas of IT.
Consulting for integrations in the area of Crypto. Ex. Secure storage, integration in webshops. Bitcoin and Lightning, BTCPay, Ethereum and IOTA.
Crypto topics which should not be discussed in the community for personal reasons (privacy).
Crypto Estate Advice. How do I make sure my survivors have access to the crypto assets and know how to handle them?
Personality development is the basis for personal and professional success in life. TOBG can offer appropriate support from its own experience and daily learning.
The TOBG Community
For general discussion and support around TOBG topics, I invite you to join my free *Telegram group and the *Discord server:
TELEGRAM (discussions around blockchain, crypto and investments).
DISCORD (Support, discussions around blockchain, crypto and investments. Discord is a clear and well structured community solution).
*Telegram and Discord are available as a desktop application and smartphone app.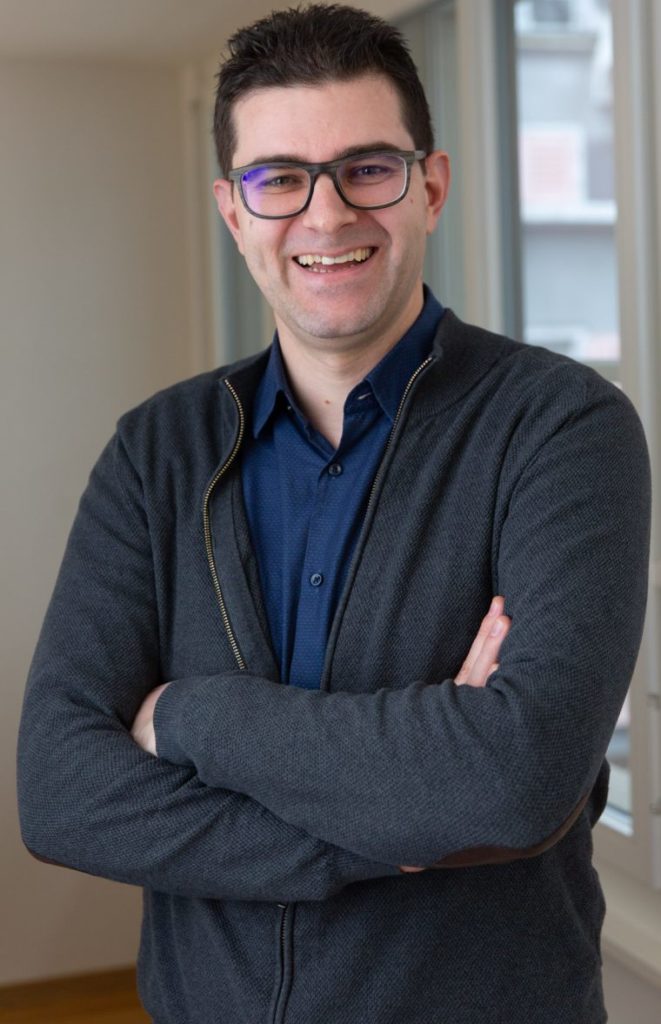 Questions about support and consulting
For a personal consultation or support, please book an appointment using the button on the left (Book online now) and pay for the requested service using the "Go to store" button. Thank you very much 🙂